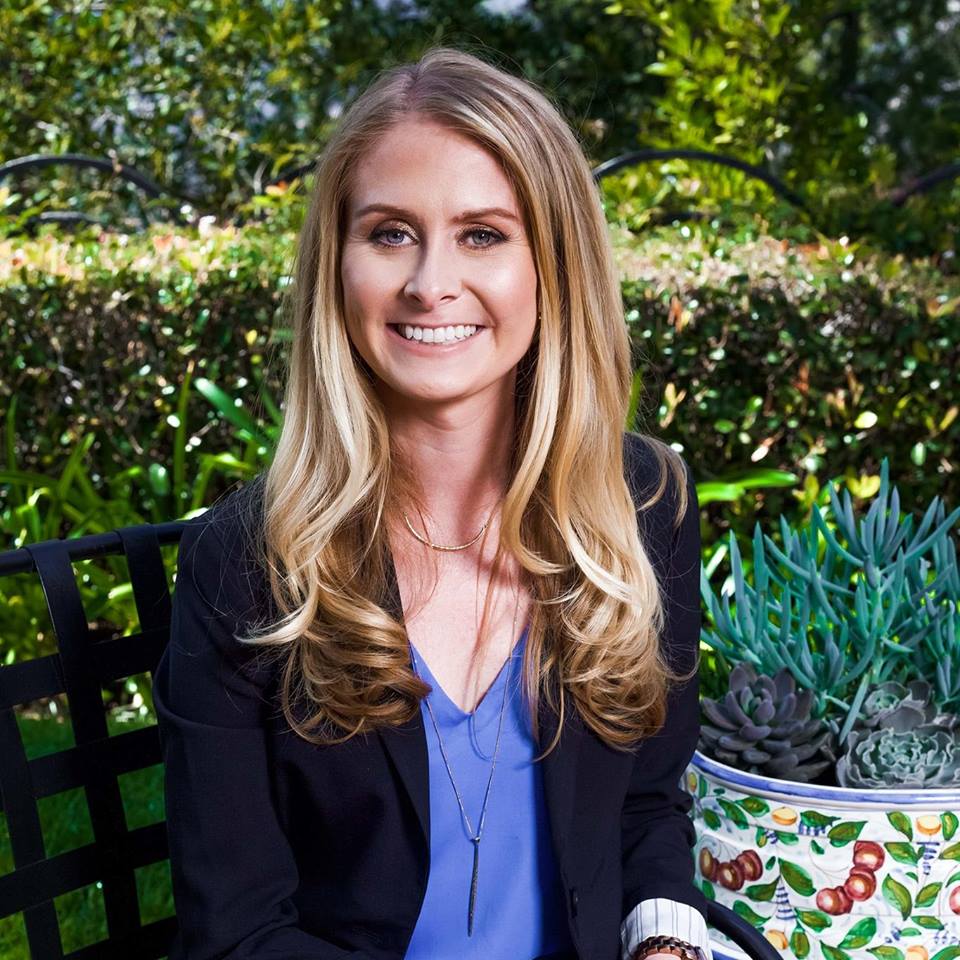 Meghan was born and raised in Chicago, IL and holds closely to her Midwestern roots where most of her family still lives. She studied Nutrition and Business at the University of Illinois in Urbana-Champaign, IL and decided to head west a few years after college. Before starting a career in real estate she worked for Groupon in Chicago as well as LA as a business development consultant to local business owners. She also held many leadership positions within the company, including a member of the Senior Sales Advisory Counsel. She realized she had a talent for helping others achieve their goals and decided to transfer the skills she learned to the real estate world.

Meghan's tireless work ethic and deep commitment to her clients is unparalleled to any other. She is passionate about creating unique solutions for each of her clients to help them find the best home, at the best price, in the least amount of time. Her level of market-knowledge and expertise coupled with her open and honest perspective builds trust and illustrates the high level of integrity in which she operates. She is driven, passionate and enthusiastic about what she does and it shows in every detail of her business.

When she is not working on real estate, Meghan can be found running, practicing yoga, hiking or enjoying the beach. She also enjoys traveling and dining at local restaurants on the Westside. In addition, she has been involved with fundraising for the Leukemia and Lymphoma Society since 2005.